At EA, we can provide custom-made consultancy services in order to transform your business or enhance its profitability. Such services would involve studying your existing structure and assisting you to achieve your future goals and objectives.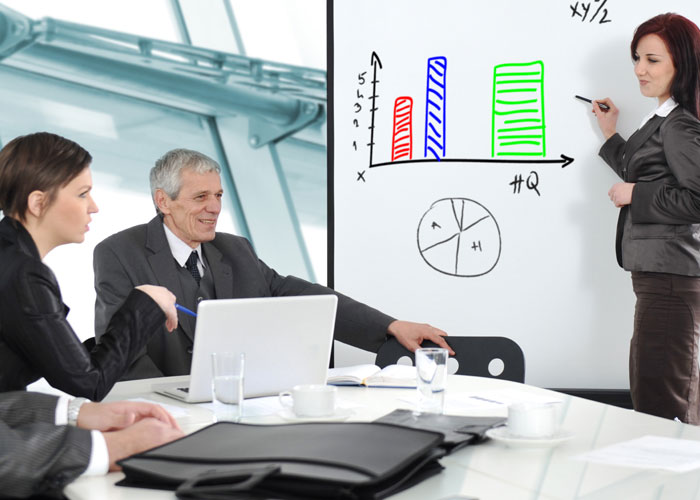 Business Consulting and Business Planning
In today's rapidly changing and competitive business environment, specialized management skills are necessary now more than ever before.
Our team provides a wide range of consultancy services which include Feasibility studies, Company Valuations and Business Planning.
Budgeting and Forecasting
These services provide clients with the opportunity to tailor their budget and forecast process, providing a competitive advantage by allowing them to focus on specific components of their cost structure.
Forecasting is a necessity when trying to effectively manage and lead a business to profitability.
From simple projections to complex financial modeling, our team assists clients in achieving their financial goals.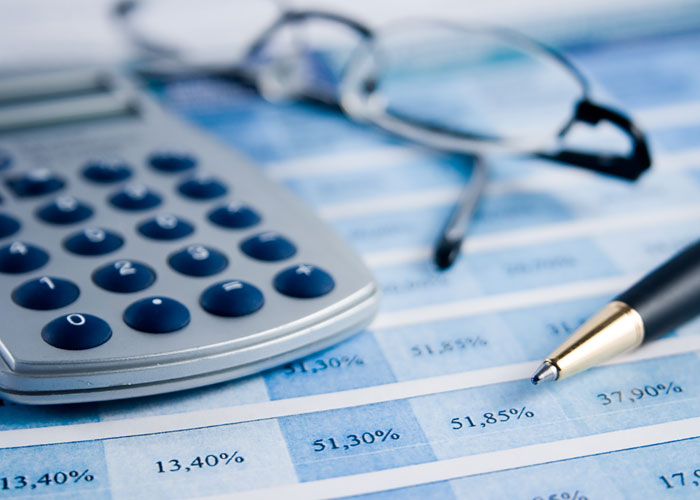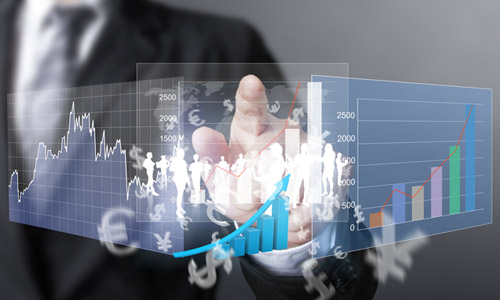 Performance Measurement Systems
Performance is the criterion whereby a business determines its capability to prevail. Performance Measurement assists in selecting key performance indicators for measuring performance against set business objectives.
Cash Flow Management
Cash flow management is an essential process of any business. A business can be profitable and still run into cash flow problems. We can forecast and evaluate your company's financial condition, estimate financing requirements, and track cash-flow sources and uses.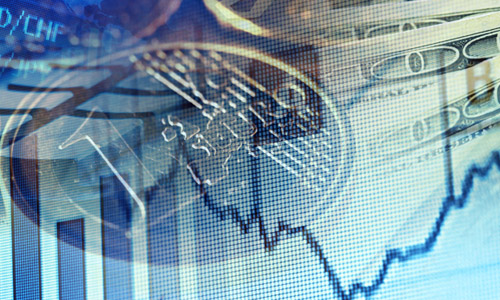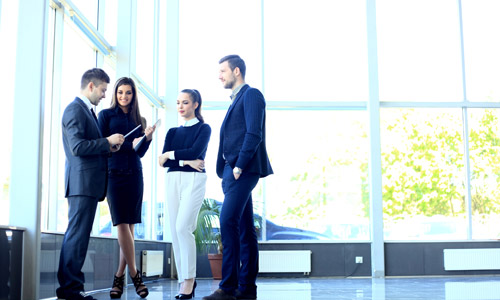 Cost Management Services
Cost management is the process by which companies control and plan the costs of doing business.
When properly implemented, cost management will be translated into reduced costs of production for products and services, as well as increased value delivered to the customer.
Feasibility Studies
Our consultants provide clients with properly structured and researched business plans and feasibility studies. These reports should be commissioned in cases where:
Entrance into a new business is contemplated
A new project is evaluated and assessed
Funding from investors is required
Bank financing is needed
A company needs to document and evaluate the effectiveness/ success of its future strategy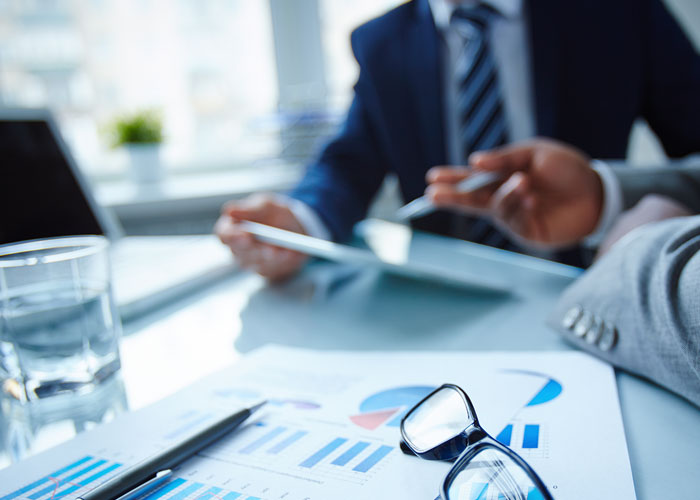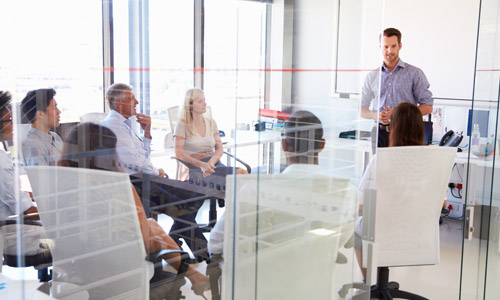 Merger and Acquisition Consulting
We assist any business in identifying the target company, formulating the acquisition strategy, evaluating the transaction, structuring and managing the deal. We are involved in the negotiation and the execution part of such transactions from the beginning until the projects' completion.
Additionally, we can provide the required financial due diligence and work closely with the legal advisors in finalizing the deal.